Graphic design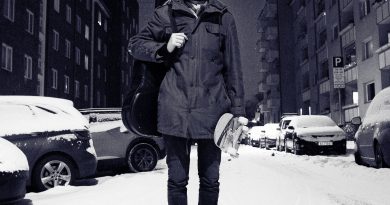 Singel-cover and album-cover for the indie rock-artist Herr Pedersen.
Drawings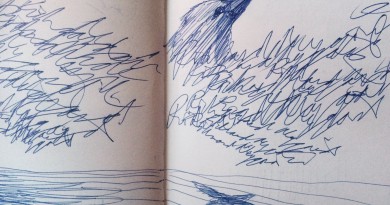 Nestled in your wings my little one. This special morning brings another sun. Tomorrow, see the things that never come. Today
Music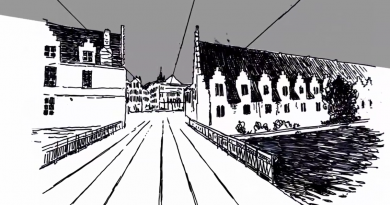 Walking slowly through Ghent, with ink, paper and a guitar. That old, medieval town gives inspiration, excitement and bliss.