Sunniva Lundh: cover design og visual profile
I have had the honor to design the visual profile for the artist Sunniva Lundh. We worked several rounds with typography and photography, and I think the creative process was nice and fun!
And make sure to listen to her beautiful music!
Album cover design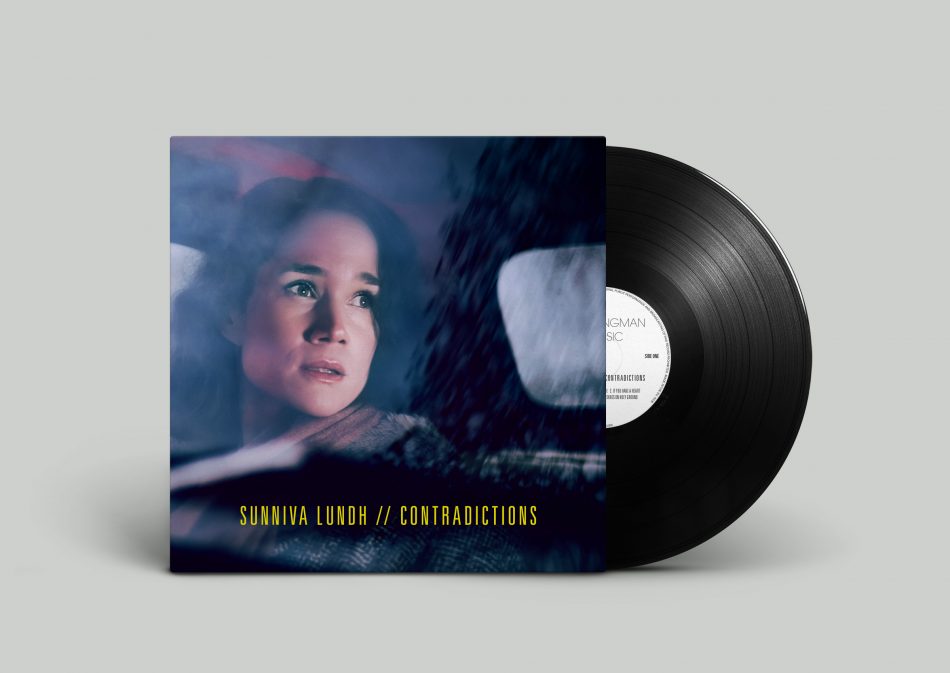 Single covers
Design process
1. TYPOGRAPHY
Testing different fonts, and how the name feels like.
2. INSPIRATION
Jazz, country, and dramatic movie posters, with cool typography and monumental design.
3. POSTER SKETCHES
Testing the typography.
4. COVER SKETCHES: 1. ROUND
We needed som photos to test out the typography, so we did a photo shoot at Tøyen.
5. COVER SKETCHES: 2. ROUND
We hired Bjørn Molstad to create the visual look and feel.