Graphic design
I design album covers, websites and logos.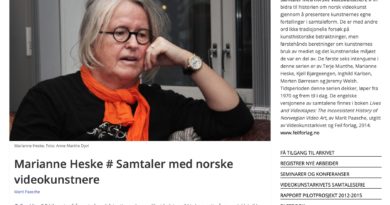 Videokunstarkivet inneholder videoarbeider i alle former og sjangre, som er produsert i Norge eller med en forbindelse til Norge fra 1960-tallet og fram til i dag. Arkivet vil i nær framtid inngå som en del av Nasjonalbiblioteket.
Drawings
To draw is to think.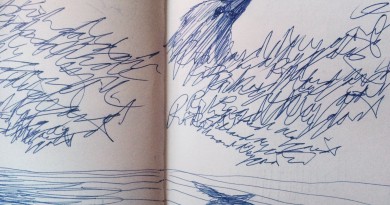 Nestled in your wings my little one. This special morning brings another sun. Tomorrow, see the things that never come. Today
Music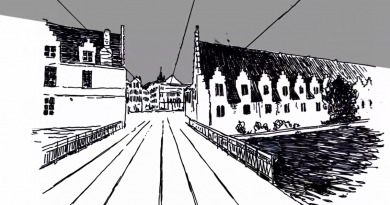 Walking slowly through Ghent, with ink, paper and a guitar. That old, medieval town gives inspiration, excitement and bliss.